NASPAA believes our students should be leaders in civic engagement and have their voices heard in the public policy process.   
Don't Miss Out On: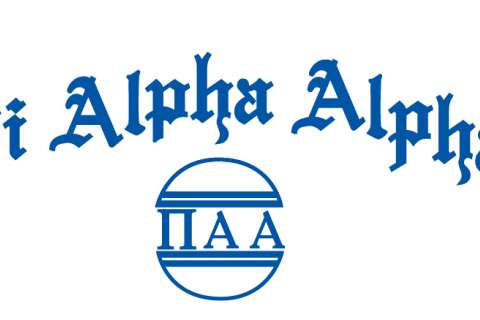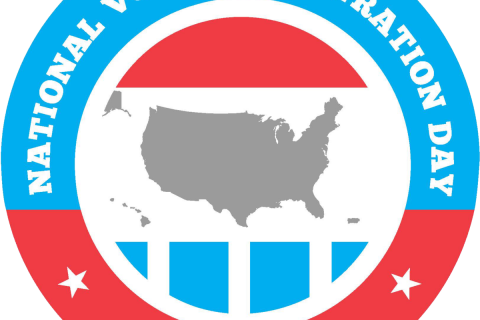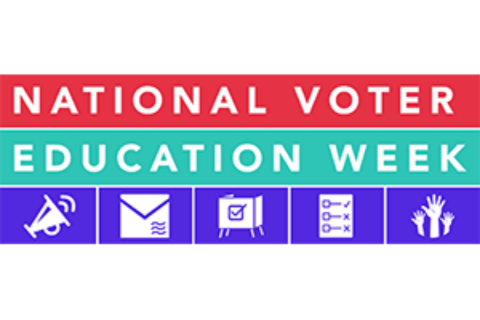 Ready to Register to Vote but Don't Know How? 
You can use the resources available below to help you register today!
For Schools:
Election Imperatives 2.0 :  Ten Recommendations to Increase College Student Voting and Improve Political Learning and Engagement in Democracy by  IDHE
Strengthening-American-Democracy 2nd Edition– A Guide for Developing an Action Plan to Increase Civic Learning, Political Engagement, and Voting Rates Among College Students with new Rubrics!
Campus Votes Project: CVP provides resources for students and administrators on campuses to develop and enhance democratic engagement programming. The resources below are guides from everything to voter registration drives and engagement activities for students, to guidance on developing student engagement plans and handbook language for administrators.
NSLVE- The National Study of Learning, Voting, and Engagement (NSLVE) offers colleges and universities an opportunity to learn their student registration and voting rates and, for interested campuses, a closer examination of their campus climate for political learning and engagement and correlations between specific student learning experiences and voting.
Online Registration Tools:
Apps
Voter Registration Drive Tools
Nonpartisan Voter Education Tools