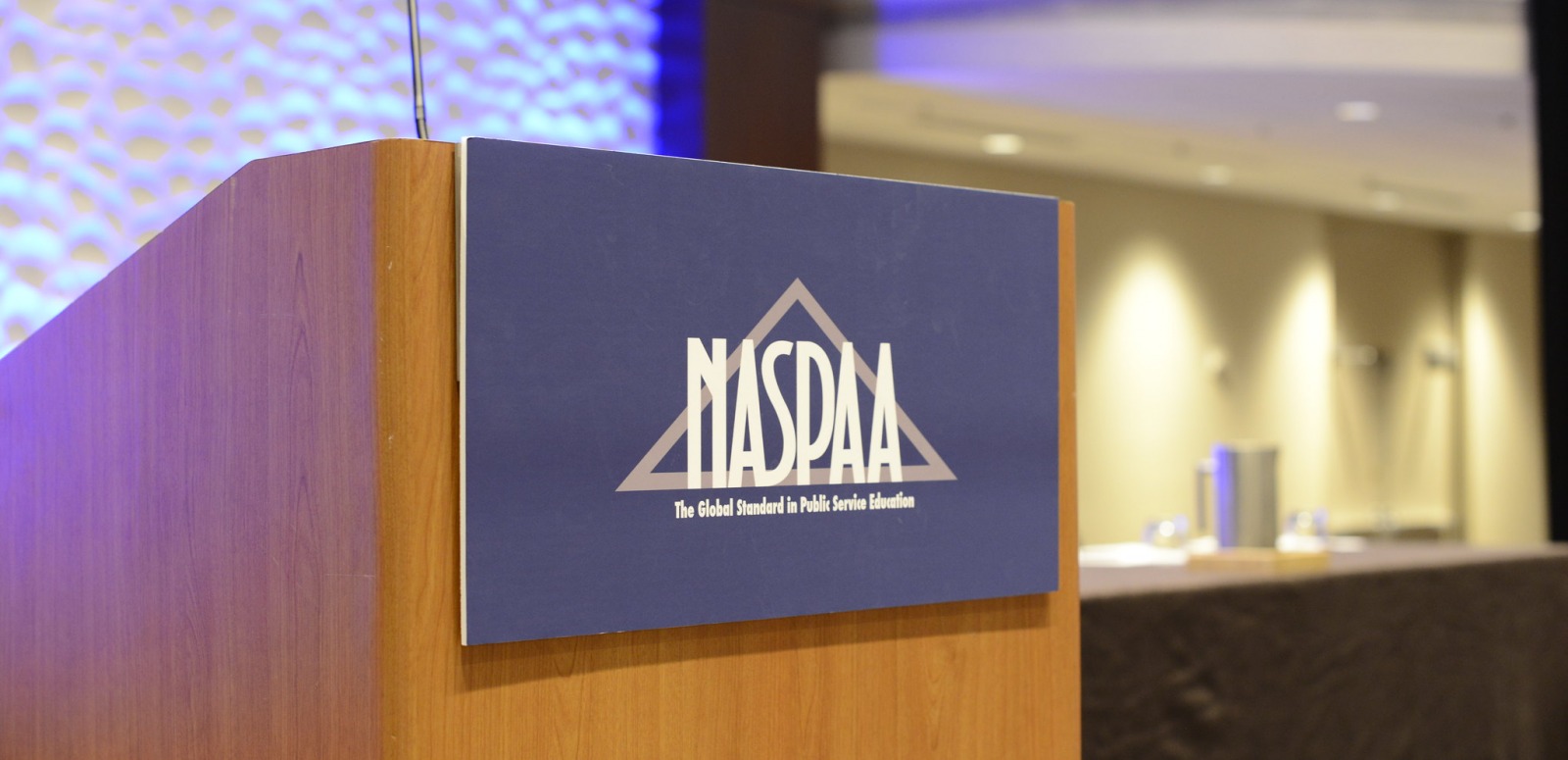 The Global Standard in Public Service Education

This week NASPAA salutes public servants at every level of government... and all those professors in schools of public policy and administration preparing the next generation for lives of public service. In a year of unprecedented demands on public services, we thank all public servants for their life-saving contributions and work for the public good. 
Events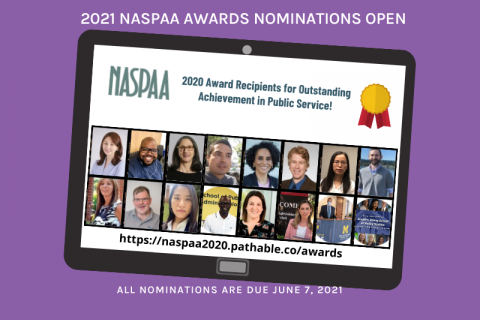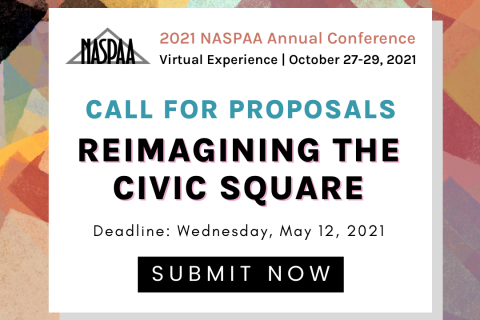 Request for Proposals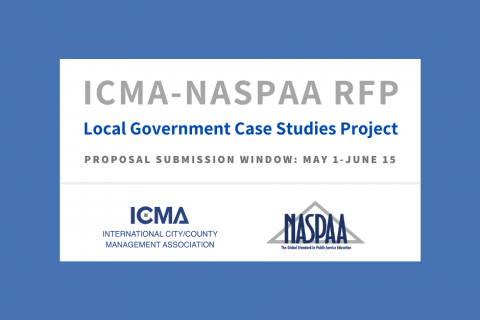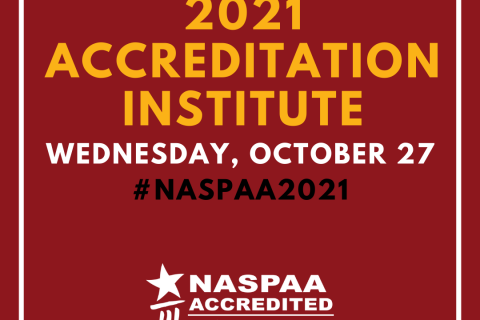 Statement from NASPAA President Laura Bloomberg, on April 21, 2021, regarding the Chauvin Trial
I welcome the verdict of guilt on all three charges in the Chauvin trial, even as we continue to mourn our communities' losses and recognize how much work remains to ensure equal justice for all.  This week we also prepare for the memorial service of Daunte Wright, and we mark the passing of Vice President Walter Mondale, a fierce human rights advocate and tremendous supporter of public service. When asked recently what he wanted his legacy to be, Mr. Mondale had this message for the students of the Humphrey School.  His words seem particularly apt during this time when we grieve his loss even as our focus is very much on creating more equitable and more just structures in this community: 
I'd like to encourage young people to enjoy public service, but to prepare to fight for what they believe in. You need to make your case, you need to get public support, get the public engaged. That's the way progress is made. It's hard, it's tough, but it's also fulfilling. That's the biggest legacy that I would like to leave.
The verdict in the Chauvin trial signals one significant step toward justice. Vital and deep systemic change must come next: we need policies and practices that ensure increased accountability, vastly improved models of public safety and a clear eyed look at structural racism across all sectors and systems. Our public affairs students, scholars, and alums are well equipped to advance this essential work; to engage community voices, craft improved policies, advocate for improved practices, measure impact, and effect changes that too many have waited far too long to see.  Systemic policy change is laborious---and essential.  
Getting Started
Looking for info on Accreditation; NASPAA Data; or Resources for Students? Get started here!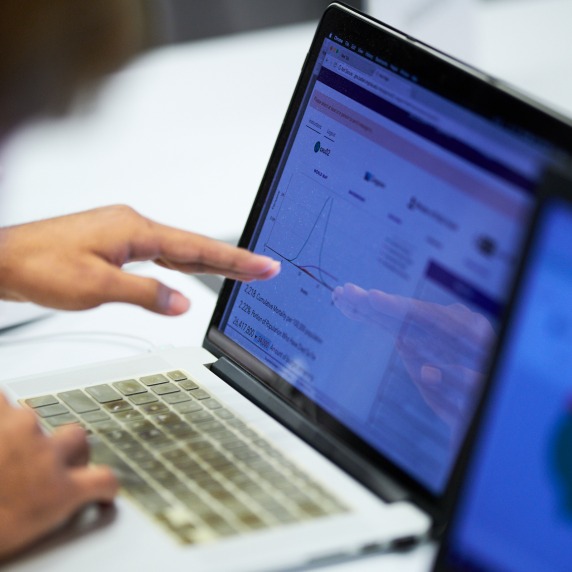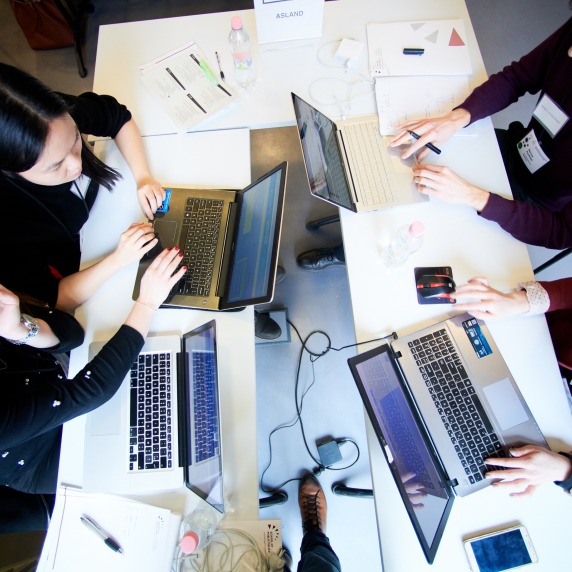 Search for a Program or School