Institute for Innovative Teaching and Learning for Public Service
Today's students in public affairs programs are tomorrow's government and nonprofit leaders. By participating in experiential learning opportunities while in graduate school, students learn the critical thinking and data analysis skills they will need to succeed as public sector professionals in the real-world and contribute to effective governance.
Coming Soon!
NASPAA is developing a new platform for case studies, simulations and other learning objects.  As we prepare for the new platform, NASPAA is working with our members and other providers to develop new cases and simulations for use in our member programs and more broadly.  If you are interested in creating Case Studies or Simulations and want to learn more about NASPAA's new Institute for Innovative Teaching and Learning for Public Service please contact drudy@naspaa.org, or golas@naspaa.org.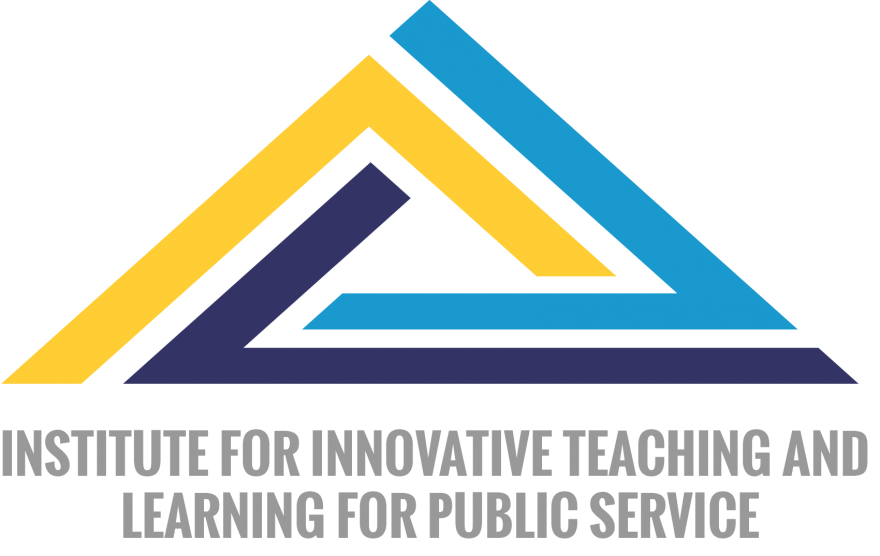 An online Platform connecting students and faculty in public affairs schools around the world with simulations, case studies, data, and service-Learning opportunities—at the lowest possible cost and highest possible quality
Objectives
1. To strengthen the skills of student participants and future leaders across the globe in critical thinking and managing public governance, as well empowering them to engage in public service through simulations, cases and data-driven modes of learning.   
2. To equip faculty with tools and teaching devices such as data-driven, computer- based simulations, and cases, and matchmaking to real-world evaluation projects on the most relevant issues and topics, as part of an effort to enhance experiential learning opportunities in the classroom.
3. To train students in data analysis skills though real-world examples, specifically how to think forensically and employ nontraditional methods.
4. To provide expertise in public service values and working towards the public good to our partner organizations.
Institute for Innovative Teaching & Learning for Public Service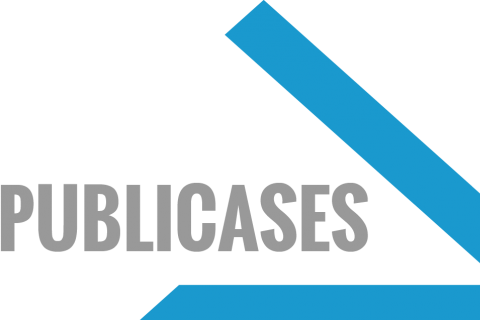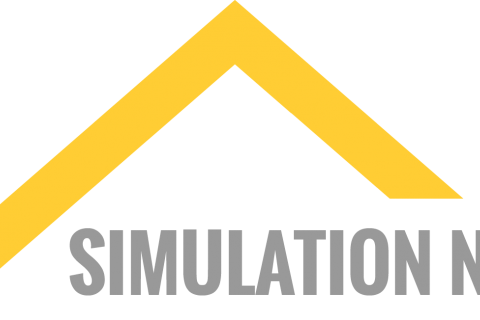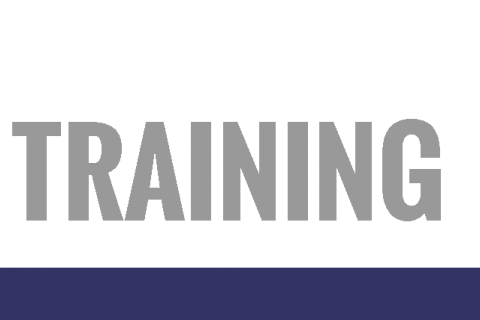 Advisory Board
Diana Beck,  University of Minnesota
Edie Goldenberg, University of Michigan
Roger Hartley, University of Baltimore 
William Hatcher, Augusta University
Julieta Marotta,  Maastricht University