Student Simulation Competition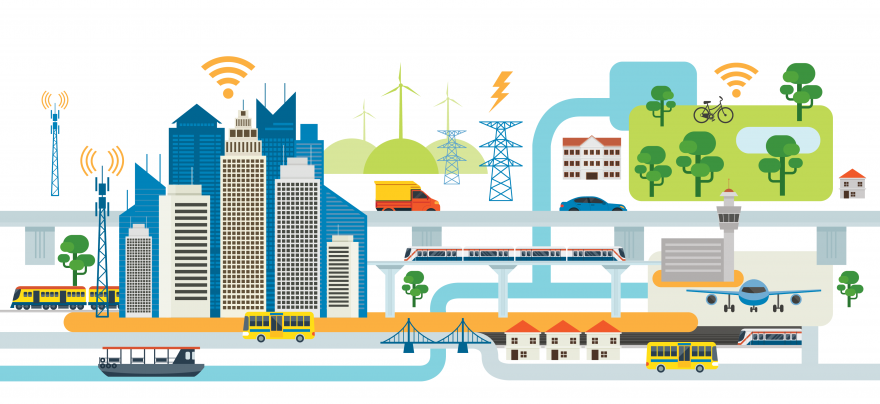 We are thrilled to announce the topic for the 2020 NASPAA-Batten Student Simulation Competition!
The NBSims 2020 will focus on various aspects covered by the United Nations Sustainable Development Goal 11: "Sustainable Cities and Communities." This is timely, as around 55 percent of the world's population is thought to be living in an urban area or city, with that figure set to rise to 68 percent over the coming decades, according to the United Nations. Communities around the globe must be prepared to streamline urban processes so they are sustainable, safe, and equitable. Stay tuned for more information in the coming months.
If you are interested in becoming a host, please email NASPAA Simulation Education Director, Supriya Golas, at golas@naspaa.org.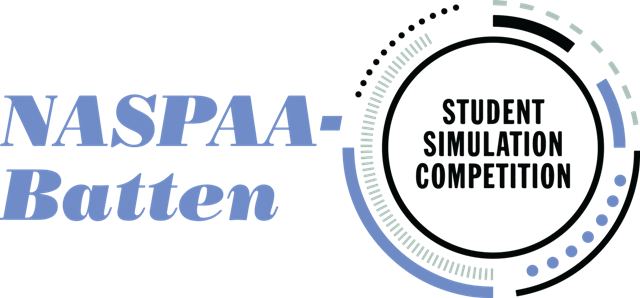 Learn More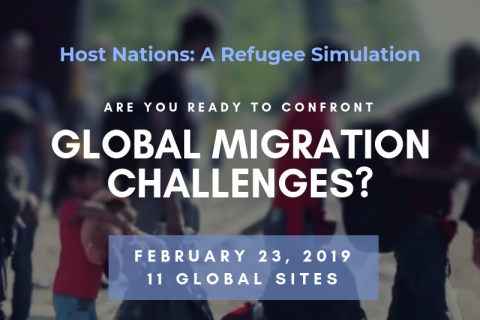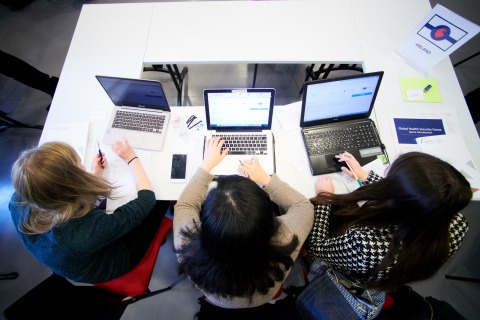 NB Simulation Twitter
We are excited to announce that the 2020 NASPAA-Batten Student Simulation Competition season has officially begun!…
https://t.co/4P2OL3hB5j
Nov 5