Who should join NASPAA?
NASPAA is the membership association of institutions that offer programs in public administration, public policy, public affairs, and similar public service degrees.  Membership takes place at the institution level.
NASPAA Membership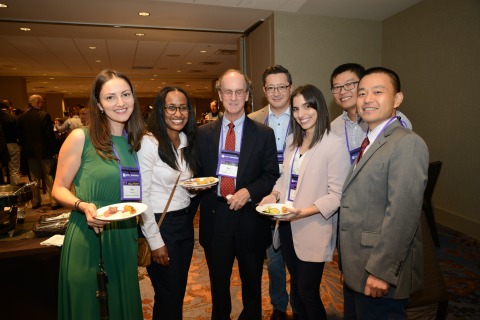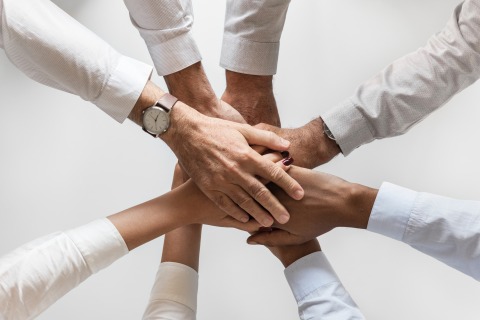 One way in which NASPAA ensures excellence is through Accreditation. Former COPRA Chair, Dean Laura Bloomberg discusses the value of accreditation.  To both our members and to the field. 
What types of NASPAA Memberships are there?
NASPAA is an association of academic institutions (colleges, schools, departments, etc.) that awards graduate and/or undergraduate degrees in public administration, public policy, public affairs, and related fields. NASPAA membership is open to schools around the globe.   There are over 300 members, including over 25 outside the U.S.
Associate membership is open to academic institutions that seek a supportive role in NASPAA, as well as government agencies, corporations, foundations, professional associations, independent research entities, and other organizations that subscribe to the purpose of the Association. Associate membership precludes involvement in NASPAA organizational governance and quality assurance programs. It is intended to provide a path to institutional membership for eligible programs.
Associate members are eligible for most membership benefits.