Making and Using Case Studies in the Classroom
Hey faculty members! Want to learn about case studies and how to make and use them for your class?  Check out our training modules below!
 NASPAA TPAC 2020 Case Study Workshop
Learn how to Teach With Case Studies and Make Your Own
Using cases as a learning tool is an amazing way to get your students engaged in the practical applications of their studies.  If they have ever wondered how to take what they have learned to use outside the classroom, this is your answer!  Thanks to our incredible presenters at the 2019 NASPAA Conference in LA, we have some amazing modules on how you can introduce case studies to your class.
Special Thanks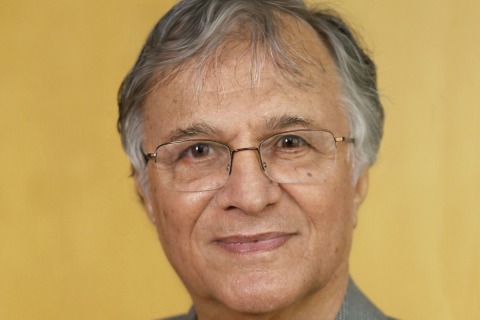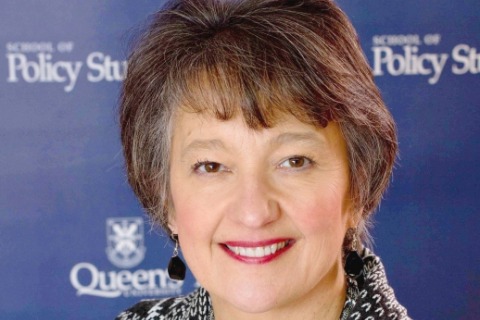 We at NASPAA would like to give a big thank you to our amazing presenters!
If you have any questions about our training modules or about how you can attend our next conference, please feel free to reach out to us at Naspaa@naspaa.org