Undergraduate Program Management
NASPAA Undergraduate Guidelines 2016
These guidelines were developed by NASPAA's Undergraduate Committee as an update to NASPAA's 1997 Undergraduate Guidelines and adopted in 2016.
2019 Undergraduate Survey Results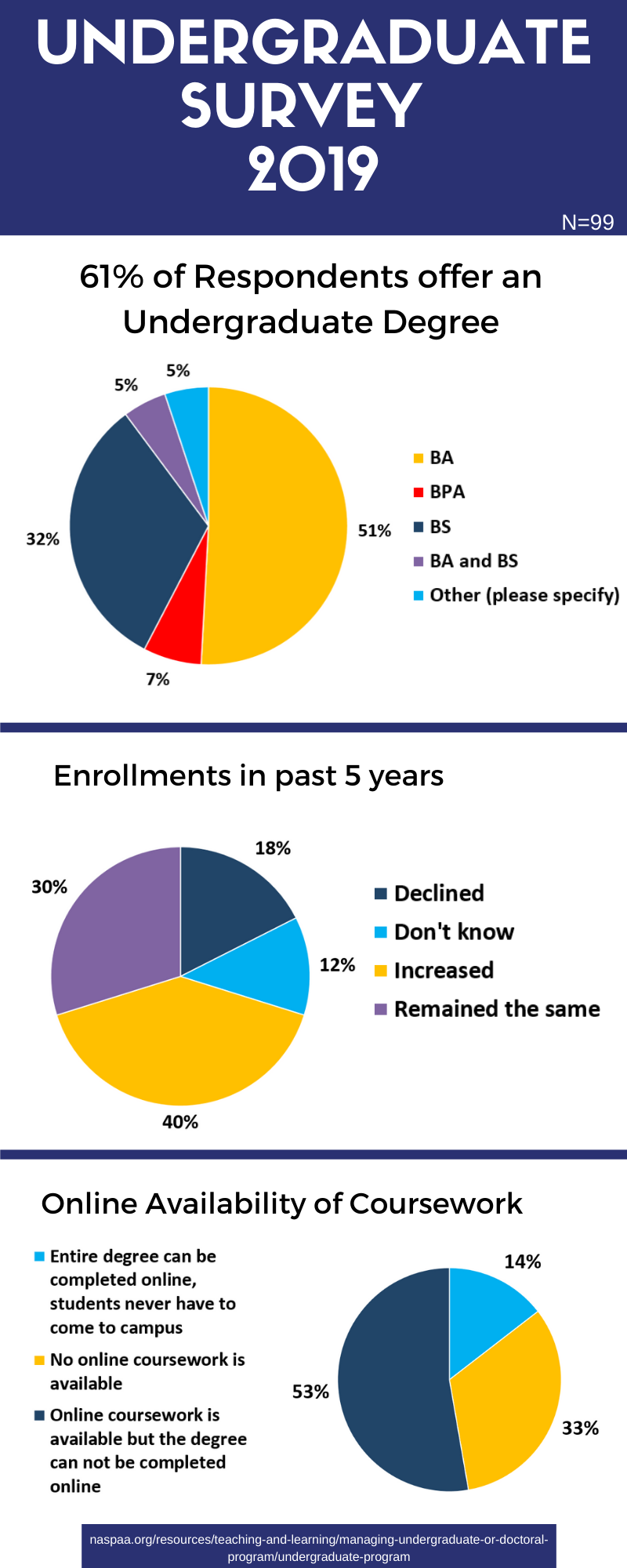 Undergraduate Program Engagement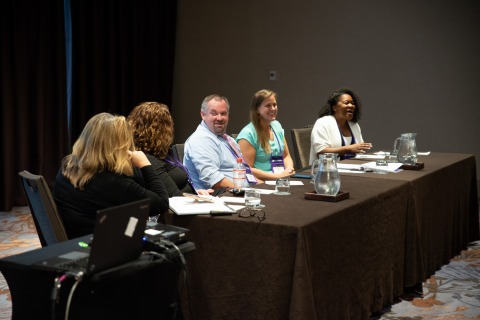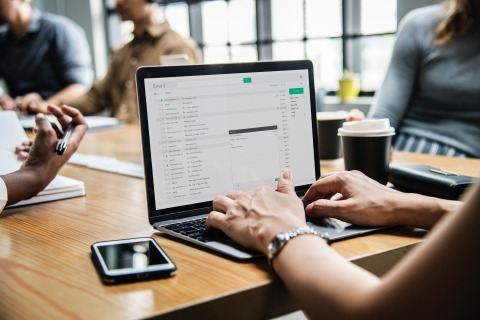 Guidelines and Examples
Please note, examples included in the section have been provided by programs.  While the Undergraduate Committee supports the sharing of examples,  the NASPAA Undergraduate Guidelines are the only document on this page endorsed by the Undergraduate Committee and approved by the Executive Council.
Example Review of Park University BPA using NASPAA Standards -- Please note this document has not been reviewed by or approved by COPRA and is only an example of how one might use NASPAA's Masters Accreditation Standards to review an undergraduate program.