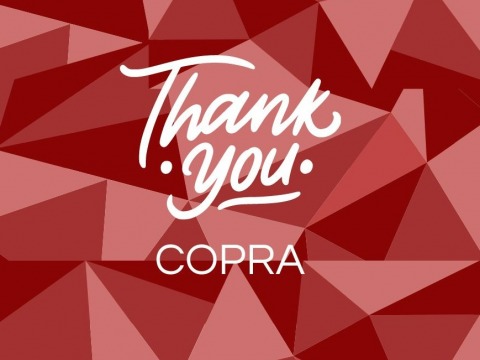 NASPAA's Commission on Peer Review and Accreditation (COPRA) deserves recognition for an incredible year dedicated to public service education. We would also like to place a special emphasis on our retiring COPRA members. Thank you for your hard work and dedication to serving and supporting programs.  
This upcoming August, the five COPRA members that will be finishing their terms and rolling off the Commission are:
Domonic Bearfield, Rutgers University, Newark

Elaine Yi Lu, John Jay College of Criminal Justice, CUNY

Judith Millesen, College of Charleston 

Keith Snider, Naval Postgraduate School

Jerry Zhao, Zhejiang University
During the biannual June COPRA meeting, we were able to recognize and thank each retiring member for their invaluable contributions over the past few years.
(Left to right) Keith Snider, Judith Millesen, Domonic Bearfield, and Elaine Yi Lu
Not in photo: Jerry Zhao