Webinar: Pandemic simulation for classroom use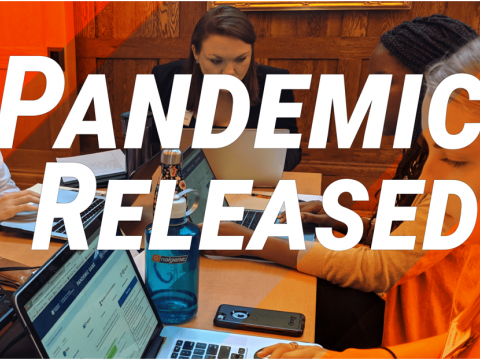 NASPAA & CLSG are hosting a WEBINAR to demo the Pandemic simulation to professors and faculty on May 20, 2019 at 1 PM EDT.
For more information and RSVP, please email golas@naspaa.org. This will be a Zoom call. A recording will be available shortly afterwards.