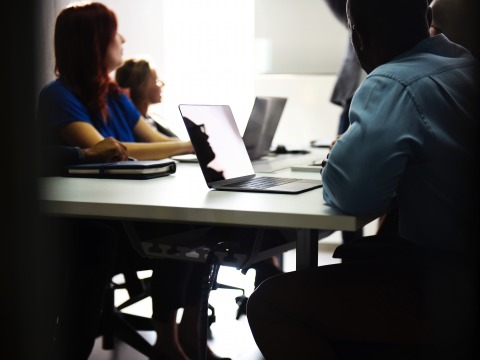 NASPAA Wednesday workshops are extended blocks of time on Wednesday, Oct. 16 with special in-depth foci and handson opportunities. 
Accreditation Institute | 8 AM - 4 PM
Join your peers for a full day designed to provide programs seeking (re)accreditation tools to be successful in mission-driven, outcomes-oriented, evidence-based accreditation-earning program management. Learn more  
Doctoral Education Workshop | 10 AM - 4 PM
The workshop will cover information for new doctoral directors, current trends in doctoral education, inclusivity, and recruitment/retention of diverse populations.  Suzanne Beaumaster, University of La Verne  
New Director's Roundtable | 10 AM - 11:30 AM
New, current, and future program directors are invited to discuss challenges, successes, and network with peers. Bill Simonsen, University of Connecticut Shannon Orr, Bowling Green State University Judith Millesen, College of Charleston Robert Bifulco, Syracuse University Philip Joyce, University of Maryland  
Creating the Right Case Study for Your Class | 12:30 - 2:30 PM
This workshop will focus on the characteristics of effective case studies, how to create or find them and how to use them to achieve learning objectives. Spots are limited. Andrew Graham, Queens University, Canada Blue Wooldridge, Virginia Commonwealth University  
The 2019 Simulation Workshop | 2:45 - 4:45 PM
During this workshop, NASPAA staff and faculty will offer guidance and conduct demos on how to best utilize simulations in the classroom. This will also be the first official meeting conducted by NASPAA's Simulation Network. Professors and faculty interested in using simulations and experiential learning tools in the classroom are strongly encouraged to participate. Spots are limited.