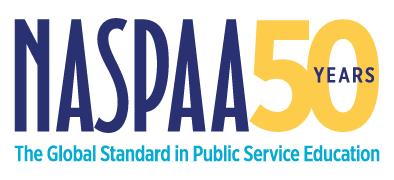 The 2019 NASPAA Annual Conference in Los Angeles, CA will launch the celebration of NASPAA's 50th Anniversary, and we are excited to share that the title will be: Reconstructing Governance for the Next 50 Years. Conference tracks will center on innovation in public affairs teaching and learning, the path from Diversity to Inclusion to Participation, and the future challenges involved in training students to collect, analyze, and communicate data. The United Nations Sustainable Development Goal 16 (advancing governance globally) will also be explored. NASPAA's 2019 Conference is an invitation to move our conversation on disrupted states into a reflection on the crisis of democracy; of going beyond the pursuit of liberal democracy to become part of the construction of sustainable and inclusive democracies.
View Conference Schedule and Events
NASPAA thanks the local schools that help host and welcome #NASPAA2019 to Los Angeles, CA.
Key Dates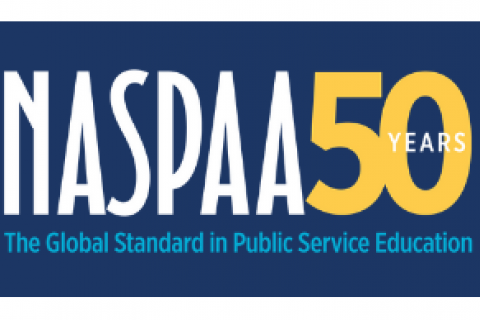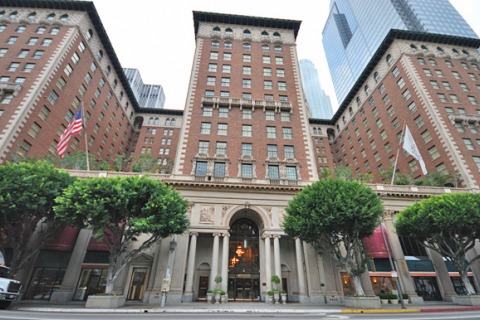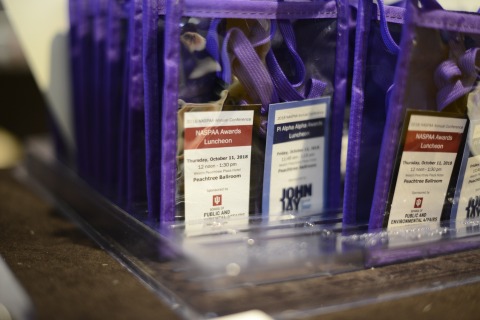 Sponsorship, Ads, and Exhibits