2022-2023 Self-Study Report Form Now Open!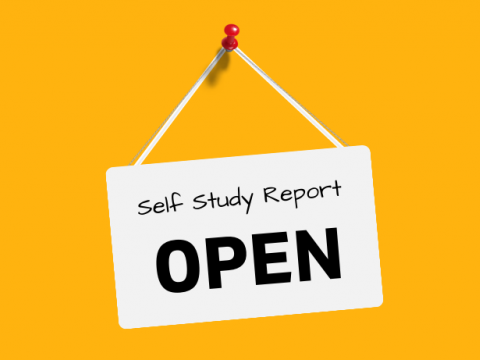 This year's Self-Study Report form is now open in the NASPAA Data Center (NDC) for programs in the 2022-2023 Cohort. Submissions must be uploaded to the NDC by August 15, 2022. Please follow the 2019 Self-Study Instructions (SSI) here and the 2019 Standards. 
The 2019 Standards require these three program documents, at a minimum, to be uploaded with the Self-Study Report :
Diversity, Equity and Inclusion Plan (Standard 3 and Standard 4)

A Logic Model (Standard 1)

A program Assessment Plan (Standard 5)
A complete Self-Study Report will include these documents specifically tied to your program's mission
Useful Resources
NASPAA staff are available to help as you develop your Self-Study Report. In our experience, the following resources are really useful in helping understand NASPAA accreditation requirements.