Sustainable Development Goals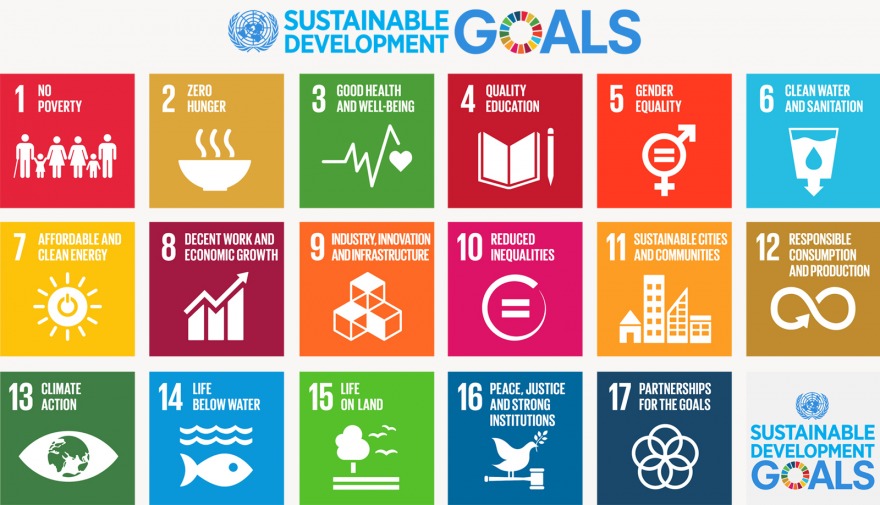 The 17 Sustainable Development Goals (SDGs) are the world's best plan to build a better world for people and our planet by 2030. Adopted by all United Nations Member States in 2015, the SDGs are a call for action by all countries - poor, rich and middle-income - to promote prosperity while protecting the environment. They recognize that ending poverty must go hand-in-hand with strategies that build economic growth and address a range of social needs including education, health, equality and job opportunities, while tackling climate change and working to preserve our ocean and forests. ~https://sustainabledevelopment.un.org/sdgs
NASPAA believes our member schools can and should be leaders in the discussion of the UN SDG's, particularly SDG 16.  As the Global Standard for Public Affairs Education our member schools are the producers of the next wave of public servants and leaders.  The people on the front lines who will be facing the challenges of implementing and achieving these laudable goals.  Check back here for information on how NASPAA and its members are contributing to the SDG effort.  

In another example, we connect our schools globally with the United Nations' Sustainable Development Goal No. 16, which is about advancing capacity for governance globally and helping countries around the world have more enlightened governments: transparency, accountability, participatory processes, etc.

We have a project to try to encourage schools to include the Sustainable Development Goals in their curriculum and think about how we're teaching these goals. That's how you advance government. It gives us global framework to talk about public affairs education.
-NASPAA Executive Director Laurel McFarland