NASPAA is Hiring: Accreditation Associate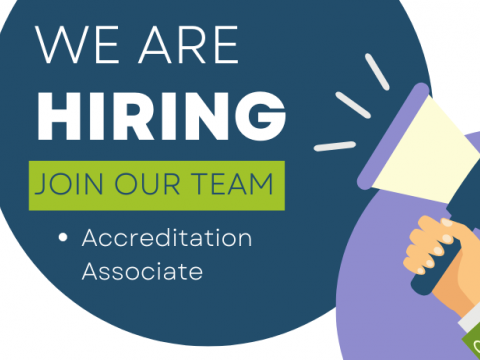 The Accreditation Team at NASPAA is hiring an Accreditation Associate to support accreditation operations in 8 countries. This is an entry-level position ideal for someone interested in global education, public service, and/or nonprofit management. The role is hybrid with required weekly presence in Washington, DC. 
The job posting can be found here.
Interested applicants should send a cover letter and resume to copra@naspaa.org.