Committee and Section Meetings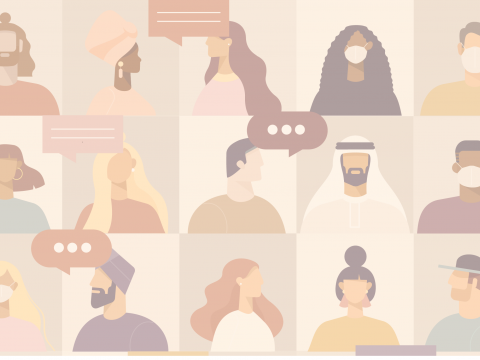 NASPAA Committee and Section meetings are a meaningful way to engage with NASPAA, share best practices, and network with your peers.    
Given the 2020 NASPAA's conference is virtual this year, we will spread meeting out during the week of the conference, Oct. 12 – 17, and the following week, Oct. 19 – 23. 
Please join any meeting that is a fit for your role, program, or research area!
All meeting will be conducted via Zoom.