2020 PPIA Public Service Virtual Expo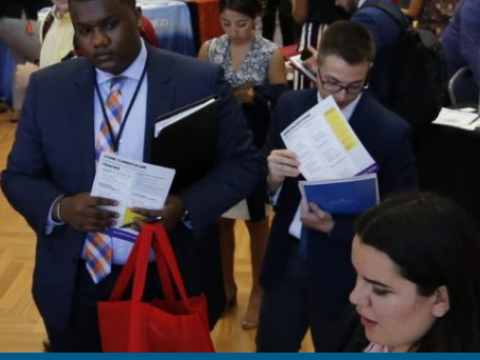 PPIA's Annual Public Service Expo will be held online this summer due to the COVID-19 pandemic. Registration includes participation in the July 10, 2020 Expo, and an additional Expo to be held in fall 2020 (Date TBD).
We have limited exhibitor booths available for the Expo. Please register by Wednesday, June 24, 2020, if you plan to participate.
Attendee registration will be exclusive to the 2020 JSI Fellows, PPIA Alumni, and others within the PPIA network. Don't miss out on this opportunity to connect with more than 500 undergraduates, graduate students, and early career professionals from diverse backgrounds!
The Annual Graduate Consortium Member meeting will be held later this summer. Information about a new date will be forthcoming.
Exhibitor and Sponsor Registration