2020 NASPAA-Batten Student Simulation Competition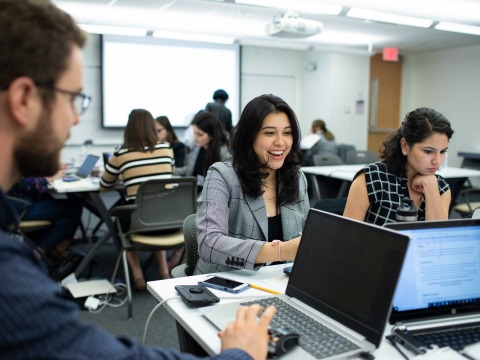 The NASPAA-Batten Student Simulation Competition is a day-long event (February 29 & March 7, 2020) that allows graduate students in public policy and related fields to test their skills on real-world data. Each year, UVA's Frank Batten School of Leadership and Public Policy, Center for Leadership Simulation and Gaming, develops an original participatory simulation specifically tailored for students of public policy and administration. The simulations give participants a chance to employ their knowledge in a realistic situation, as well as an opportunity hone skills in leadership, negotiation, and critical thinking.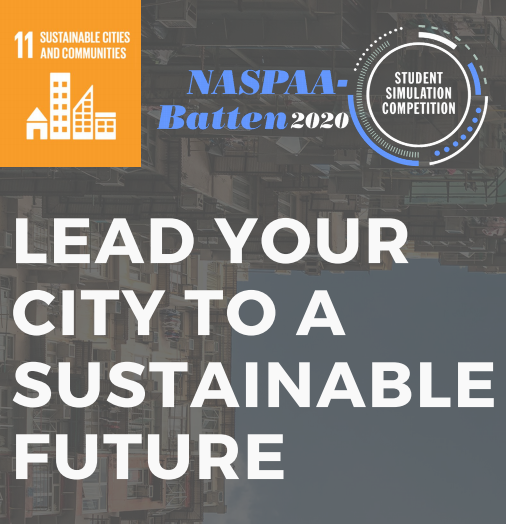 Join your peers and professors at competition sites around the world as they take on the challenge of achieving Sustainable Development Goal #11: Sustainable Cities and Communities. 
Deans/Program Directors/PAA Advisors can nominate three students and two alternates.  Nominators will provide the names of at least one and up to five students (three students and two alternates). Alternates are not guaranteed spots in the competition. Click here to nominate students before January 5, 2020.
Individual students may apply to compete. Self-registering students may apply starting December 1, 2019.  
For more information on #nbsim2020, visit nbsims.org